In The Media









Sperm Mapping | The Turek Clinic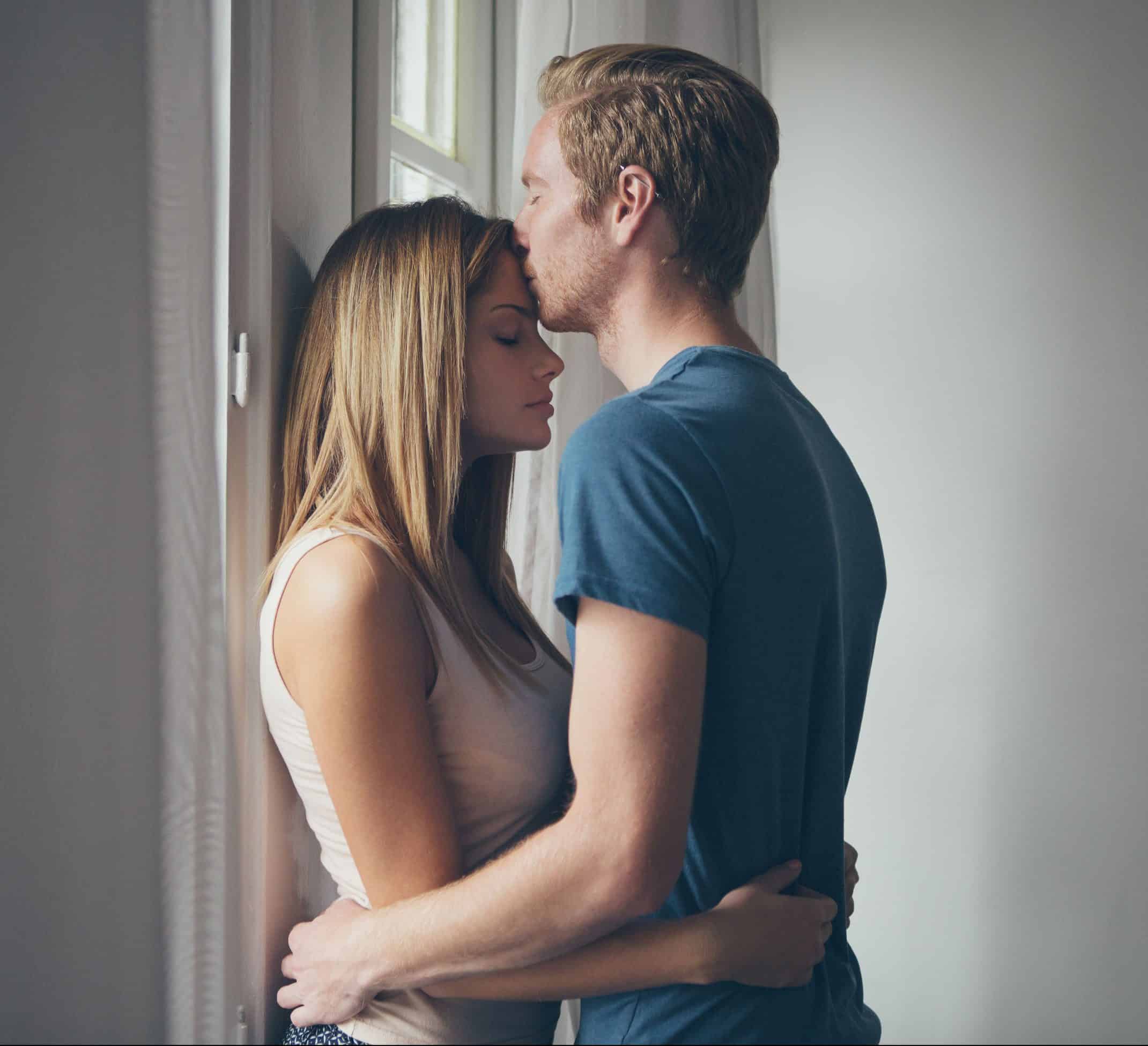 Male Fertility & Sexual Health Clinic
The Turek Clinic, located in Beverly Hills and San Francisco, is dedicated to treating and solving the unique conditions and needs of reproductive-aged men. We specialize in providing men's health services such as no-scalpel vasectomy, vasectomy reversal, sperm mapping, sperm retrieval, sperm banking, varicocele repair, and ejaculatory duct repair. Our specialties also include the latest advances in men's sexual health concerning testosterone replacement and HRT management, erectile dysfunction, and testis prosthesis. Founder and Medical Director Dr. Paul Turek is an internationally renowned expert in male infertility and men's sexual health. He believes that an intensely personal clinical-care approach, combined with the most advanced technologies and evidence-based medicine, provides the best holistic care for men.
Dr. Turek is a leader in research as well as clinical care and is often featured in the news media for his contributions to the field—contributions that include the artificial testicle, which aims to help cancer survivors become biological fathers, and advanced paternal age. He also pioneered one of the first male prenatal supplements, Essential Beginnings™.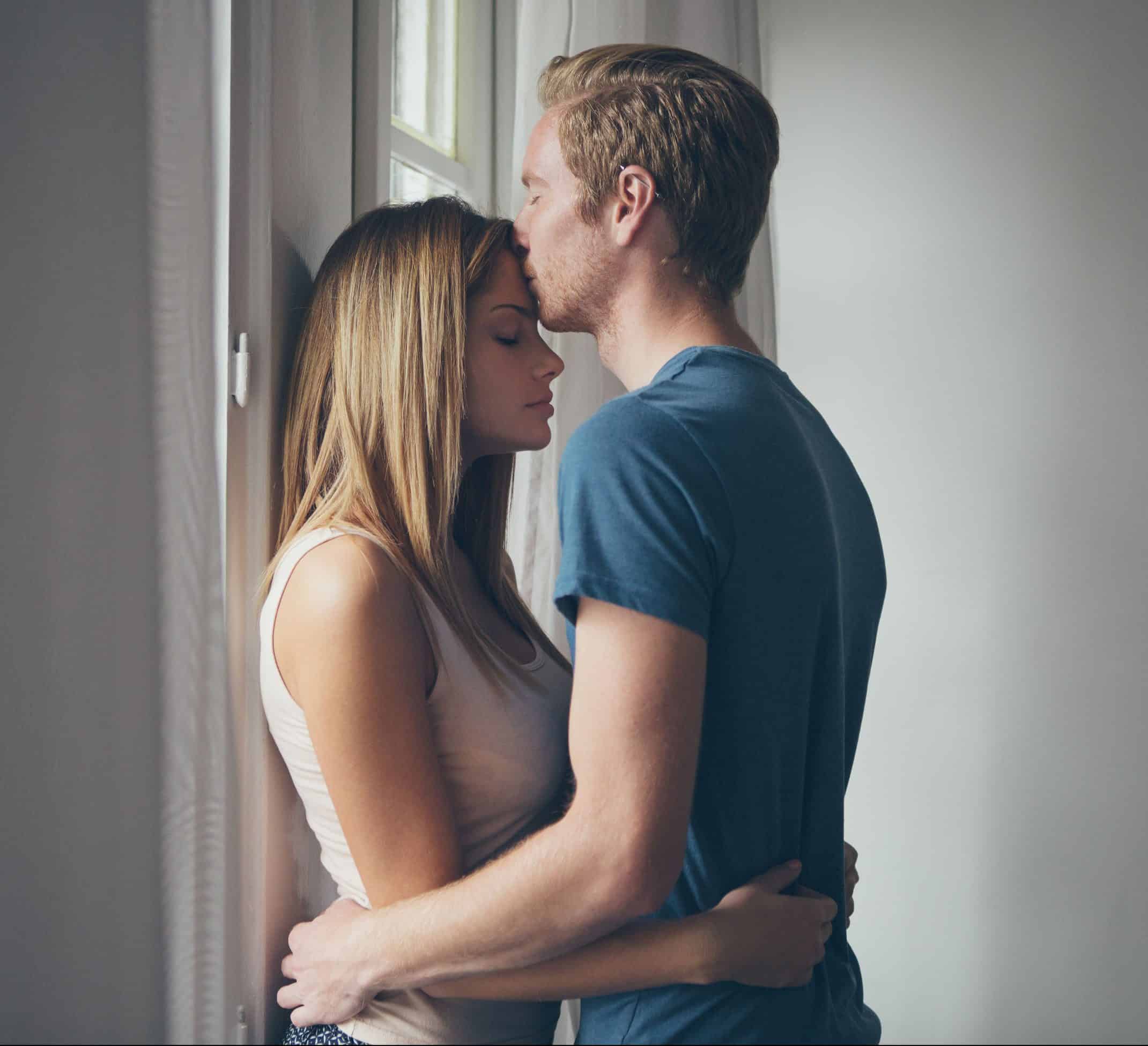 Dr. Paul Turek | The Turek Clinic
My approach to the treatment of male sexual health issues is similar to a vintage Ferarri: If you take the time to straighten out all of the kinks, it will run hard and fast." – Dr. Paul Turek
About Dr. Turek
Devoted father and longboard surfer, Dr. Paul Turek is the world's leading innovator in male reproductive health. Dr. Turek is the founder and director of The Turek Clinic. The practices are "clinical homes for men," designed to provide state-of-the-art medical treatment to men across the globe. Dr. Turek is a leader in his field. A past president of the American Society of Andrology, he is a recipient of a prestigious National Institutes of Health (NIH) grant for research designed to help infertile men become fathers and has published some of the highest success rates worldwide for vasectomy reversals. Dr. Turek invented sperm mapping, an advanced alternative to microdissection procedures. In addition to being one of the most popular doctors online, Dr. Turek blogs on a weekly basis about common medical issues, solutions, and innovations.
Dr. Turek's Blog On Men's Health
Award-winning urologist and men's health pioneer Dr. Paul Turek authors Turek on Men's Health, named one of Healthline's top men's health blogs (2016 to present) and one of the Top 30 Men's Health Blogs (2017). The blog covers the gamut of men's health issues, from infertility to hormones to vasectomy reversal.





Making the
Dreams of Aspiring Parents
Come True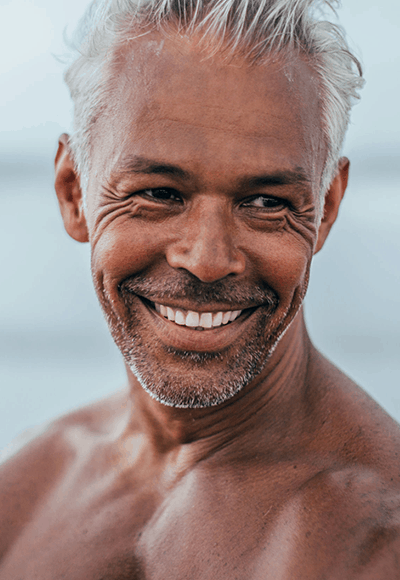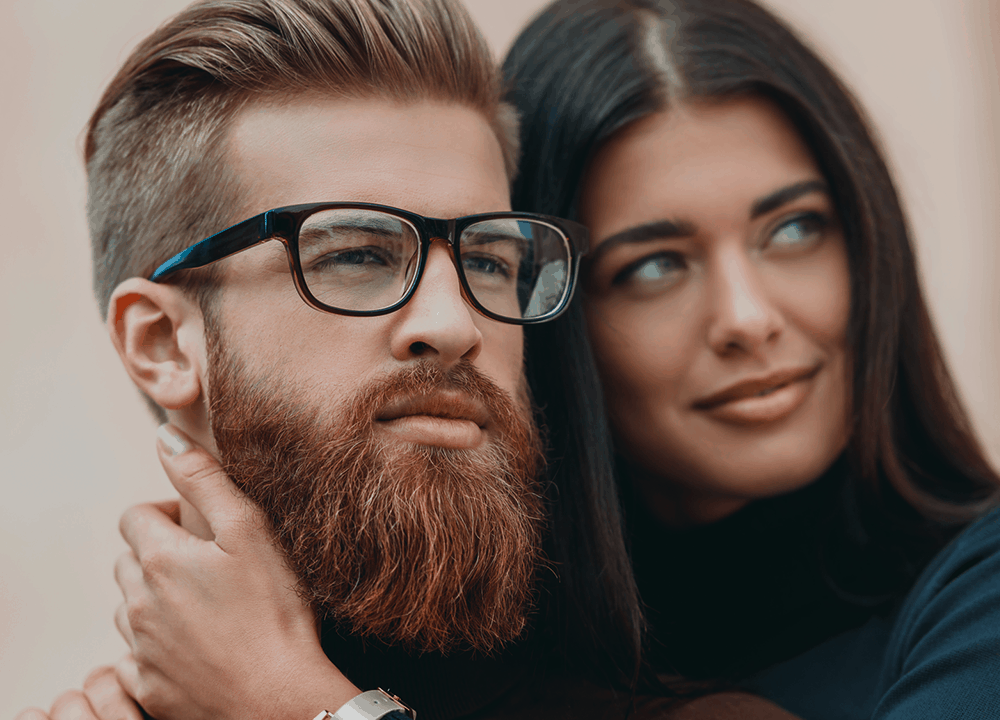 Dr. Turek
Is a Renowned Specialist In
male Infertility
Vasectomies And Reversals
Sexual Health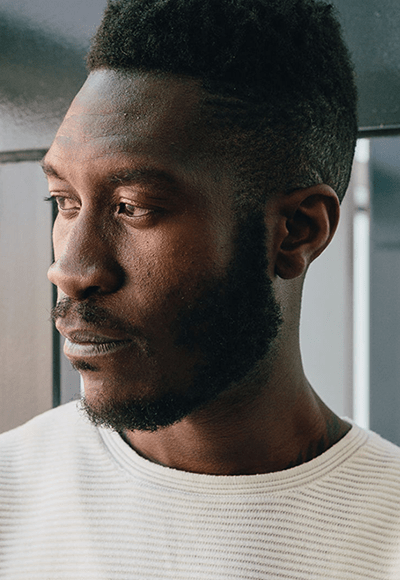 Dr. Turek has welcomed patients from all over the world who want to start or grow beautiful families. Thanks to his expertise in male infertility and advanced medical testing and treatment, Dr. Turek has helped make those dreams of parenthood come true. He is grateful for the opportunity to have a positive impact on the lives of others.
Featured Procedures
The Turek Clinic offers the full range of services dealing with male fertility and sexual health. Get in touch with our expert staff to schedule a consultation and we will guide you to the best possible care.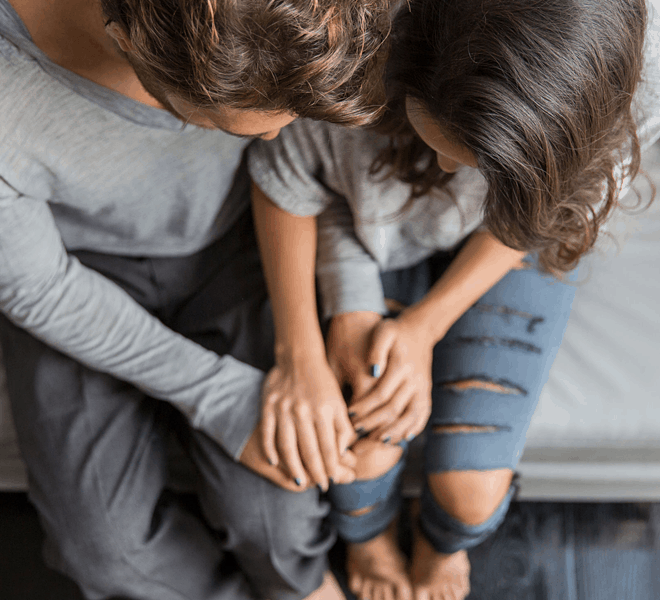 Infertility Services
If you face obstacles while trying to start or add to your family, Dr. Turek can help. One of the world's foremost authorities on male infertility, Dr. Turek can identify the root cause of your fertility troubles and recommend a solution to help you realize your dreams as a parent.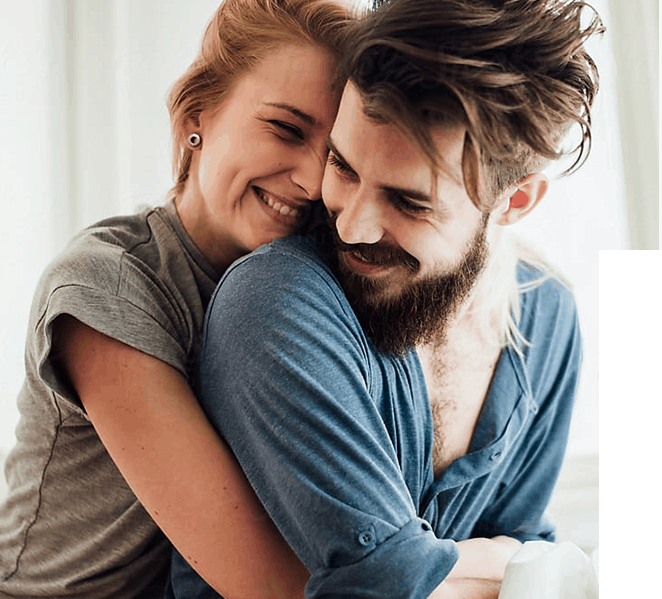 Vasectomies and Reversal
The success of your vasectomy or vasectomy reversal is heavily dependent on your surgeon's training and experience. Thousands of men have trusted their care to Dr. Turek, who is known for his surgical precision, minimally invasive "no scalpel" techniques and a warm, affable demeanor.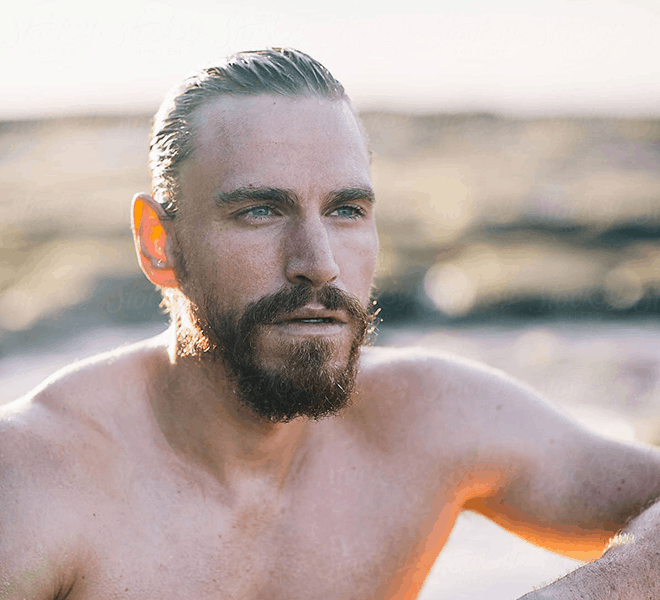 Male Sexual Health
If you are challenged by a sexual health issue like erectile dysfunction, hormone problems, ejaculatory disorders or similar problems, Dr. Turek offers hope. He can help you overcome these challenges and enjoy improved sexual function and a better quality of life.