Contact Us
The Turek Clinic San Francisco
450 Sutter St, Ste 1708
San Francisco, CA 94108
Phone: 415-392-3200
Facsimile: 415-392-3201
Facsimile (patient records only): 415-392-3268
The Turek Clinic Los Angeles
9033 Wilshire Blvd., Suite 408
Beverly Hills, CA 90211
Phone: 310-499-9299
Facsimile: 415-392-3201
Facsimile (patient records only): 415-392-3268
For media inquiries please contact: Jennifer Harris | [email protected] | +1 (805) 693-4299 (media inquiries only please).
What we're doing to ensure the safety of our staff and patients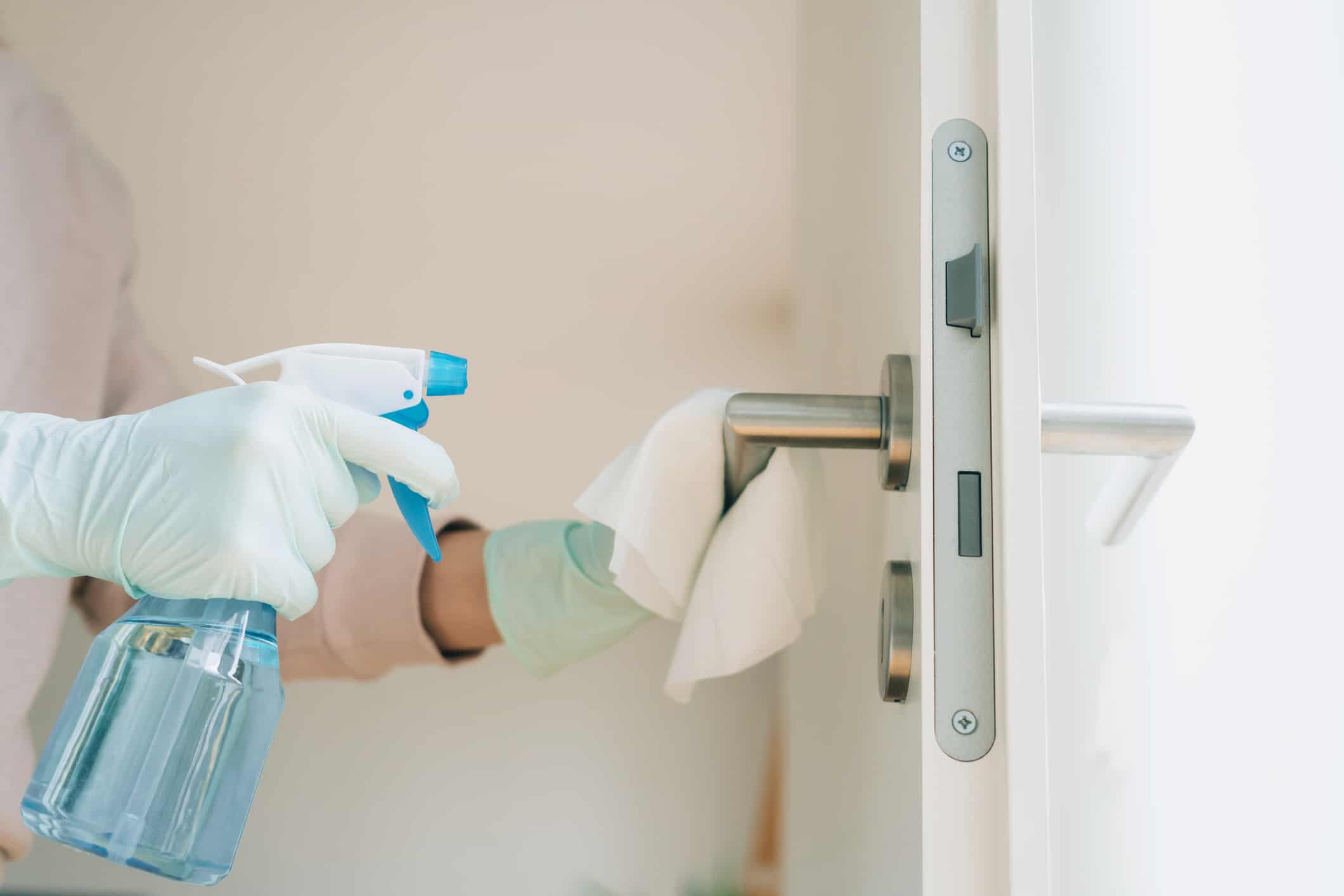 It's amazing what just happened to this good earth. We have been devastated by one of the smallest organisms on the planet: a virus. And so, we feel again the words of President Eisenhower about World War II: "Our pleasures were simple; they included survival." The world has changed. You have changed. And we have changed.
Throughout this crisis, The Turek Clinic has maintained contact with our patient-clients, both new and existing, using Men's Virtual Care, which will remain an option as we open. I'd like to paint a picture of what life in our office looks like. Rest assured, The Turek Clinic adheres to the following principles learned or reignited from the COVID-19 epidemic:
The health and safety of our patients and our staff remain of the utmost importance as we deliver care at The Turek Clinic.
Until the pandemic ends, all patients and staff are considered "at-risk" of COVID infection.
We vow to consistently follow the principles of "Asking and Masking" in the COVID era.
Healthcare policies in the COVID era are likely to change given the rapidly changing nature of knowledge and experience with COVID-19.
Here in detail is what your visit to The Turek Clinic will look like in the near future.
Before your visit, we will perform a screening phone call or email asking you the following questions:
Have you traveled out of the country in the last 14 days?
Have you had contact with any COVID-19 confirmed persons in the last 14 days?
Have you had any of the following in the last 14 days?

Fever measured >100oF
Cough
Shortness of breath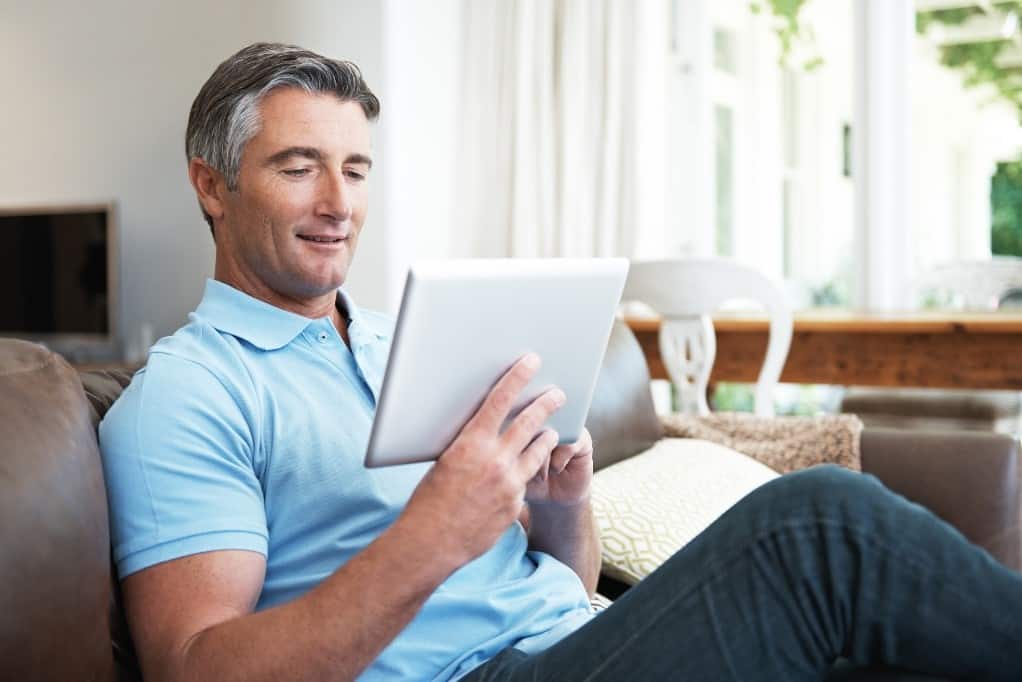 If you answer any one of questions 1-3 with "Yes," then we will recommend canceling and rescheduling the clinic visit until after 2 weeks. You should also report these symptoms to your primary care physician and consider COVID-19 testing.
Please wear a personal facial mask to your visit with us. We will supply you with surgical facial mask at the front door of the office as you enter.
We will perform a "no-touch" temperature check as you enter to ensure that you don't have a fever.
We will as that you consider visiting The Turek Clinic without your partner (and connect with them by phone or Facetime during the visit).
We will abide by a six foot social distancing rule, aside from the exam room.
Our clients will be advised to stand in the waiting room, and we promise to room you as soon as possible after arrival.
Here is a list of things we promise will happen to keep you and our staff safe:
We will respect your fears, concerns, and experiences with the COVID virus.
All staff will wear surgical masks and disposable gloves at all times.
We will leave as many doors open as possible to reduce the handling and touching of doorknobs.
Our staff will wipe down doorknobs, waiting room chairs, and other contact surfaces in the office several times daily with bleach or alcohol-based wipes.
As a note of reference, we developed this care strategy after consultation with the COVID-19 Summit involving 2000+ medical practitioners worldwide, and after discussions with infectious disease experts and urological colleagues. We at The Turek Clinic truly believe that quality care is not simply an act, but a well-formed habit.
Paul Turek MD