Sperm Mapping | The Turek Clinic
Sperm Mapping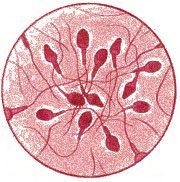 A Minimally Invasive Approach to Finding Sperm
Sperm Mapping technology shows incredible promise for men that have been told they are infertile due to non-obstructive azoospermia (i.e., a lack of sperm in the ejaculate). Developed by male infertility expert Dr. Paul Turek, the minimally invasive technique can find sperm in "hidden" areas of the testes that may have gone unnoticed during conventional sperm extraction procedures.
Sperm Mapping, also known as "FNA Mapping" or "Testicular Mapping", helps men with the most severe forms of infertility, including cancer survivors, become biological fathers. In a published study of the Sperm Mapping technique, Dr. Turek found sperm in one-third of men who had failed traditional or microdissection testicular sperm extraction procedures.
If you have a diagnosis of non-obstructive azoospermia, there is hope. Dr. Turek invites you to schedule a consultation with him to discuss your options.
An Overview of Sperm Mapping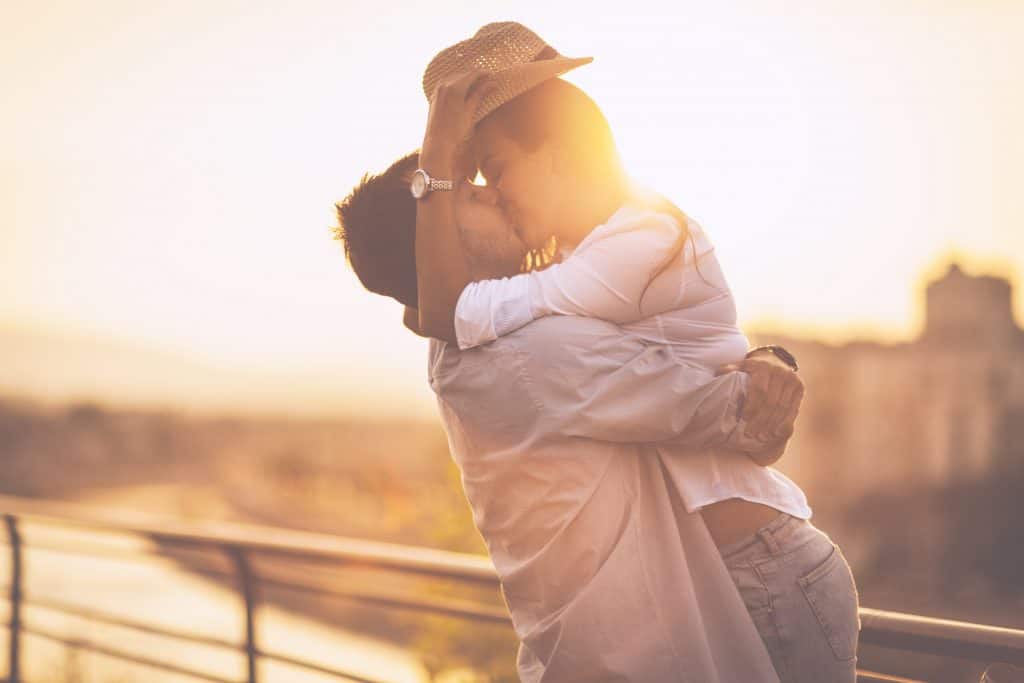 Sperm Mapping is based on the Fine Needle Aspiration (FNA) technique, which is currently very popular in other areas of medicine. After numbing the scrotum, Dr. Turek collects tiny samples from the testicles through small needles. The samples are precisely and systematically examined under a microscope for the presence of sperm. The results help Dr. Turek to then create a sperm map showing where sperm can be found.
FNA Sperm Mapping takes about 45 minutes and can be performed in Dr. Turek's office with local anesthesia (with the option for a sedative medication). There is no need for an operating room or an anesthesiologist. The procedure is incision-free, with minimal pain and little stress. Patients are allowed to return to normal activity within a day or two afterwards.
Optimizing the Sperm Retrieval Process
Like a GPS system that maps out the most efficient route on a long drive, Sperm Mapping tells Dr. Turek whether the testes are producing sperm, and if so, where it is located and how much is present. He can later go back and use the map to retrieve the sperm so it can be used for in vitro fertilization (IVF) and intracytoplasmic sperm injection (ICSI) for pregnancies.
The information Dr. Turek gathers during Sperm Mapping has been demonstrated to make sperm retrieval procedures faster, less invasive and more comfortable. As it takes the guesswork out of the process, it is much more efficient than other methods.
Retrieving sperm without information from Sperm Mapping is like driving around on a half-full tank of gas without a map: you don't know how long it will take to reach your destination, or if you will run out of gas before you get there.
Other Advantages of Sperm Mapping over Traditional Techniques
Usually men must undergo testicular biopsies, which are painful and involve the removal of tissue from the testicles in multiple locations.
Sperm Mapping has a significantly shorter, easier recovery than even traditional biopsy techniques. Men experience less discomfort after the procedure and can get back to their normal daily activities quickly.
Sperm Mapping is also better for the long-term health of the testis because it conserves as much tissue as possible. Longer, more extensive, "blind" procedures requiring numerous biopsies remove significantly more testicular tissue and jeopardize testosterone levels.
Learn More about Sperm Mapping from Dr. Paul Turek
Sperm Mapping has helped hundreds of men facing infertility realize their dreams of building a family. To discuss Sperm Mapping with internationally renowned male infertility expert Paul Turek, M.D., please contact The Turek Clinic today.