Erectile Dysfunction Clinic | The Turek Clinic
Erectile Dysfunction Clinic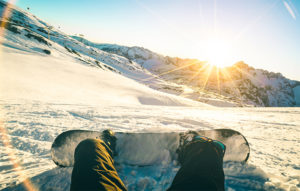 Most men occasionally find it difficult to get or keep an erection, and it is usually nothing to worry about. However, if you experience ongoing erection troubles, you should discuss it with an experienced healthcare provider. Left unaddressed, this type of sexual dysfunction can have a profound effect on your life.
Find the Cure to Erectile Dysfunction
Dr. Paul Turek, a board-certified urologist and men's sexual health expert, understands the impact that erectile dysfunction and impotence can have on your life. He has extensive experience safely treating the condition, and will take your concerns very seriously as he develops a treatment plan tailored to your unique needs.
Erectile dysfunction is often related to an underlying health problem such as heart disease, diabetes or liver problems. By speaking to Dr. Turek about erectile dysfunction, you are taking proactive measures to protect your general health and wellness.
---
What Can Cause Erectile Dysfunction?
A number of factors can interfere with the ability to get and sustain an erection adequate for sexual intercourse, including the following:
Spinal cord injury
Diabetes
Stroke
Hypertension
Diabetes
Atherosclerosis
Hormonal imbalance (e.g., hyperprolactinoma, hypogonadism)
Use of certain medications such as antidepressants or antihypertensives
Alcohol or tobacco use
Emotional or physical stress
Depression
Performance anxiety
Other psychological disorders
Erectile dysfunction can occur at any age, but it does become more common as men get older — to be specific, 10 percent increase for every decade of life (e.g., by the age of 30, 30 percent of men experience some form of erectile dysfunction; by the age of 40, 40 percent of men do). In most cases of erectile dysfunction in men under the age of 35, the cause tends to be psychological; in most cases of men over the age of 35, the cause tends to be physical or "organic." Some of the most common causes of erectile dysfunction are outlined in the figure.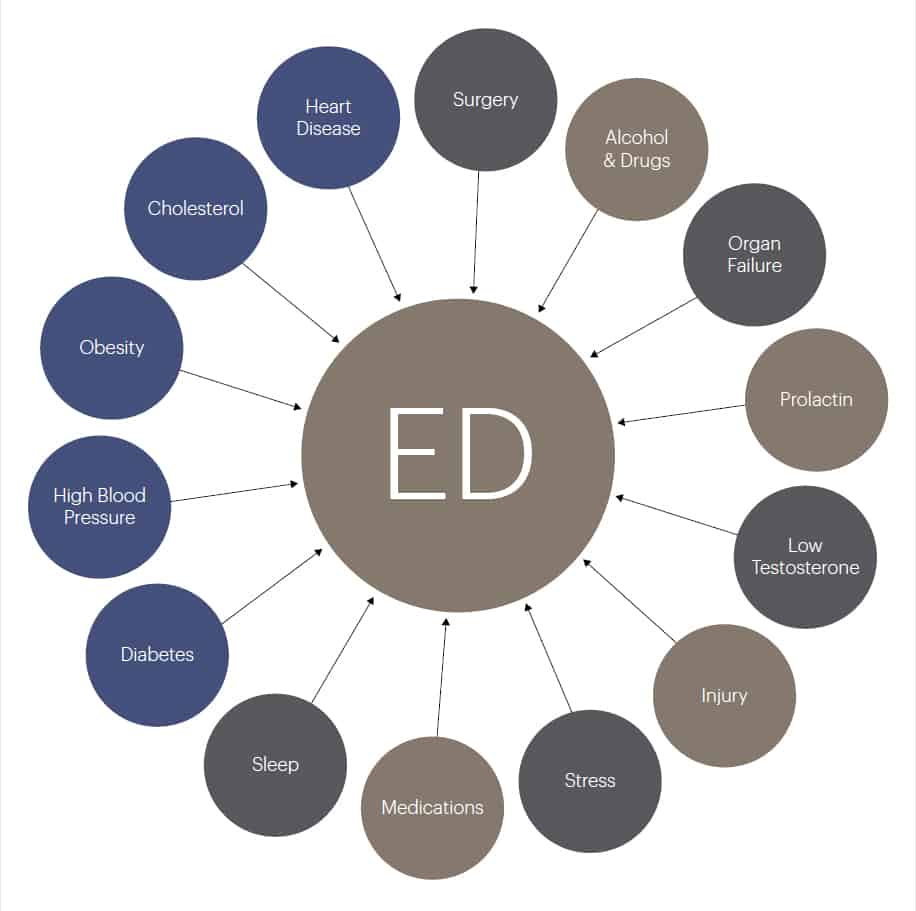 ---
Diagnosing Erectile Dysfunction
Dr. Turek diagnoses erectile dysfunction with a physical exam and a comprehensive medical history. He will review any prior laboratory testing and may ask you to have further hormone and metabolic labs checked. If Dr. Turek suspects an underlying condition, he may refer you to an appropriate medical specialist.
---
Treatment Options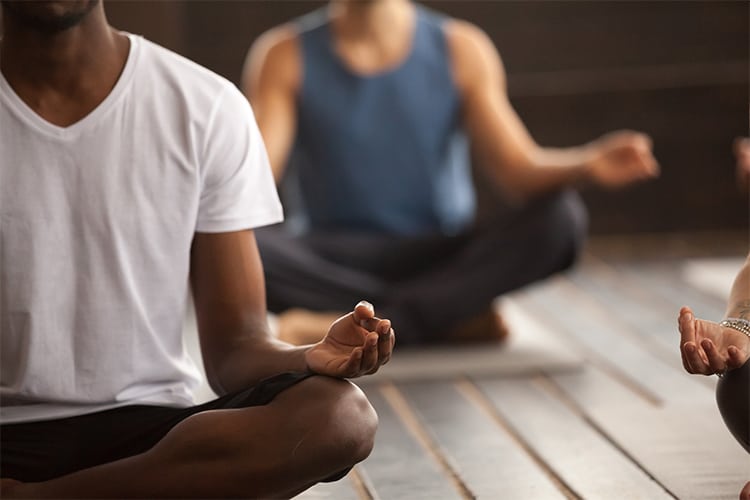 Lifestyle changes
Dr. Turek starts with the least invasive treatments before pursuing more invasive options. Making lifestyle changes such as quitting smoking, losing weight and increasing physical activity and sleep can have a positive effect on sexual function. Other lifestyle changes include discontinuing drugs that have harmful side effects or restoring low testosterone levels. Managing any underlying health conditions that can worsen erectile dysfunction, such as improving cholesterol or sugar levels, is also recommended.
Oral medications
Oral medications known as phosphodiesterase 5 inhibitors (PDE5i's) are a mainstay in erectile dysfunction treatment, and help over two-thirds of men. Viagra (sildenafil), Levitra (vardenafil) and Cialis (tadalafil) enhance the effects of nitric oxide, which is a chemical that relaxes the muscles in the blood vessels of the penis during sexual stimulation and allows for increased blood flow. These medications will not trigger an automatic erection; instead, they improve your own response to sexual stimulation.
Self-injecting medications
There are two types of self-injecting medications used to treat erectile dysfunction: One kind is a pill or gel that is gently placed into the urethra at the end of the penis. The other is an injection given by needle in the side of the penis. With either of these approaches, an erection can be achieved that is typically stronger than that observed with oral medication. The unique side effect of this class of injectable medication is the danger of an erection lasting too long (priapism) such that it threatens the health of the penis. These medications are tested in the office under Dr. Turek's supervision to make sure that a prolonged erection does not occur.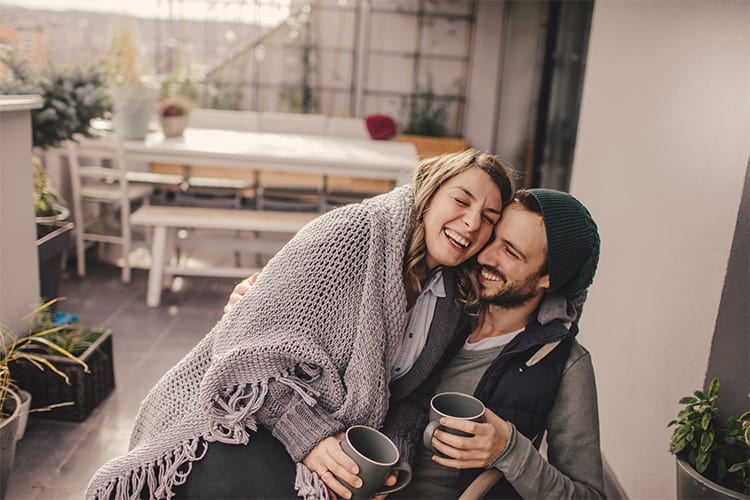 Vacuum erection devices
A mechanical vacuum device can be used to induce an erection by using suction to draw blood into the penis. An elastic band is then placed around the base of the penis to maintain the erection and prevent blood from flowing back into the body. An erection obtained in this way is limited to 30 minutes to keep the penis healthy. This device is reliable and works in virtually all men who are properly trained in its use.
Erectile dysfunction surgery
If non-surgical treatment modalities do not produce the desired results, surgery is an option for some candidates. Erectile dysfunction surgery is performed for three reasons:
To implant a device to cause the penis to become erect
To reconstruct arteries and increase blood flow to the penis
To close up veins that allow blood to leak out of the penis
---
Enjoy a More Satisfying Sex Life with Erectile Dysfunction Treatment
If you would like to speak with Dr. Turek about erectile dysfunction causes and treatments, please contact The Turek Clinic today.