Sex Therapy | The Turek Clinic
Sex Therapy
Learn Valuable Skills to Cure Sexual Health Issues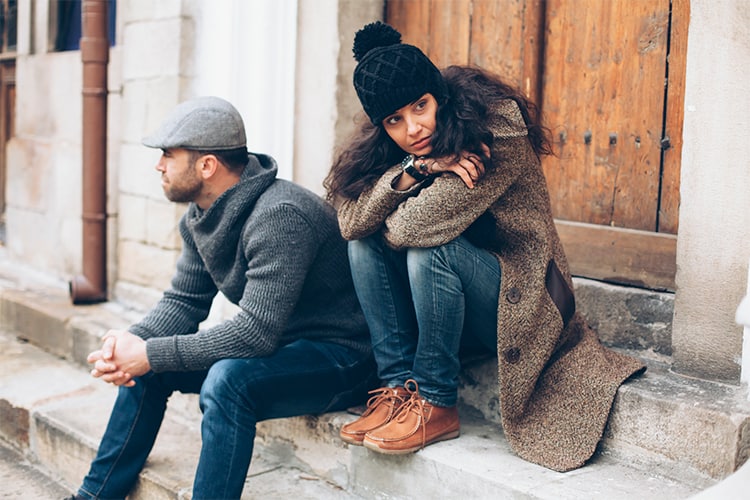 Dr. Paul Turek's philosophy is not just to treat but also to cure men's sexual health issues. To cure a problem, patient education is crucial. When you see Dr. Turek, you will notice that he takes the time to create a comfortable learning environment to teach you about your body and your condition. He will educate you about the medical cause of your condition using simple, comprehensible language and illustrations. Dr. Turek will provide all the information you need to make informed decisions about the treatment and management of your condition.
Medication can treat or control problems like ejaculatory dysfunction, but behavioral and sex therapy is an important part of curing these issues. Working with a sex educator and sex therapist can help you "own" your sexual health issues, deconstruct them and relearn how to overcome them.
Dr. Turek and The Turek Clinic collaborates with noted sex educators and therapists for cases involving the following:
Male infertility (for performance issues)
Erectile dysfunction (for performance issues)
Ejaculatory dysfunction:

Premature/early/rapid ejaculation
Delayed ejaculation
Primary (lifelong) or secondary (new onset) anejaculation – the absence of ejaculation
---
What Does Sex Therapy Involve?
"When men see me for ejaculation issues, I compare its treatment to having to deconstruct and relearn your golf swing to enable a longer or more accurate drive. And sexual therapy is the key to the entire retraining process." – Dr. Turek
Sex therapy is designed to give you the tools and resources you need to reclaim sexual function and experience and enjoy sexual activity. Your therapy will be uniquely tailored to your unique goals.
Depending on the case, sex therapy can include:
Exploring your sexual history and current lifestyle to identify any conditions or issues that could be contributing to the problem
Examining any beliefs you have that cause shame, embarrassment or guilt about sexual intercourse or sexual satisfaction
Examine other beliefs you may have about yourself, your relationship or your significant other
Decreasing anxiety associated with intercourse and eliminating the pressure to perform
Improving your body awareness
Teaching you how to understand the sensations experienced during sexual pleasure
Teaching you how to gain greater control over sexual stimulation
Teaching you techniques to gain greater satisfaction from sexual stimulation
Teaching you systematic relaxation techniques to slow down reflexes and prolong sexual stimulation without the demand for erection
Teaching and practicing skills to effectively communicate your wants and desires with your partner
Sex therapy often takes between six and 20 weeks, but this varies based on the patient and the problem. Your partner's participation and cooperation with sex therapy is crucial for lasting success.
Sex therapists understand that it can be difficult for men to talk about intimacy and sexual dysfunction with a stranger. The therapists that Dr. Turek recommends will put you at ease and give you the confidence you need to talk openly about sex.
---
Could You Benefit from Sex Therapy?
If erectile dysfunction or another problem is making it hard for you to experience or enjoy sex, you may find great benefit from sex and behavioral therapy. But before starting therapy, you should undergo a medical evaluation with Dr. Paul Turek to address any underlying medical problems. To schedule an appointment with Dr. Turek, please contact The Turek Clinic today.