Medications for Erectile Dysfunction | The Turek Clinic
Medications for Erectile Dysfunction
Understanding Viagra and Cialis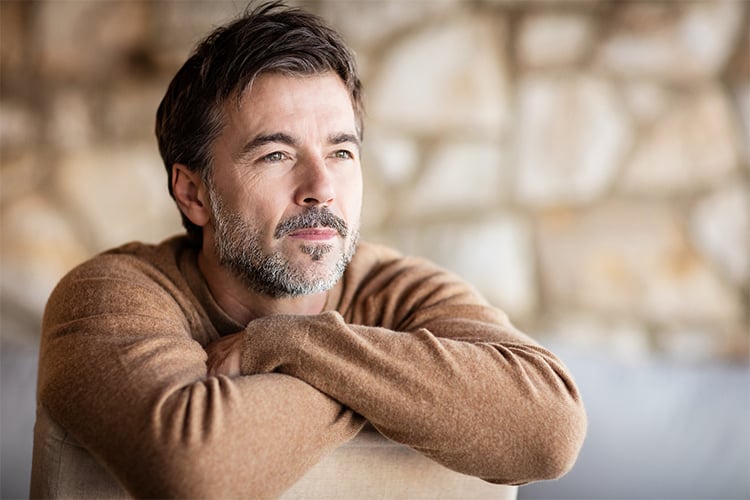 Medical therapy is a mainstay in the treatment of organic or situational erectile dysfunction. It has given hope to many men who once struggled with the effects of impotence on their mood, relationship and overall quality of life. Dr. Paul Turek has relied on a range of medications to safely and effectively treat patients.
If you have erectile dysfunction, you may be encouraged to learn that a variety of treatment options exist, and Dr. Turek offers the very best that science has to offer. The board-certified urologist and men's sexual health provider will put your worries and concerns to rest and work with you to find a solution that meets your personal needs.
The treatment that is right for depends on many factors, including your age, medical history, other medications you take, potential side effects, personal preferences and treatment goals.
---
Oral Medications for Erectile Dysfunction
When you are sexually aroused, your body releases a chemical called nitric oxide, which relaxes the blood vessels and tissues of your penis. This allows your penis to engorge with blood, resulting in an erection. But an enzyme called phosphodiesterase 5 (PDE5) reverses the function of nitric oxide.
Sildenafil, tadalafil and vardenafil are phosphodiesterase 5 inhibitors, meaning they work by blocking PDE5. The medications will not make you sexually aroused, but they will allow you to get an erection in response to sexual stimulation and help you maintain it long enough for sexual intercourse.
Viagra (sildenafil citrate) is perhaps the best known of the PDE5 inhibitors and produces great results. It takes effect within an hour and lasts three to four hours. It must be taken on an empty stomach to be effective. A newer alternative to sildenafil is vardenafil (Levitra) which has a similar duration of activity but can be taken with food.
Cialis (tadalafil citrate) is longer-acting than Viagra and stays in the bloodstream for a longer time, up to 36 hours. Some men take a small dose of the medication daily so there is always some in their system.
Depending on your personal needs, Dr. Turek may prescribe any one of these medications.
---
What Are the Side Effects?
Side effects are a common concern with any medication.
Side effects of Viagra (sildenafil) and Levitra (vardenafil) include:
Headache
Stuffy or runny nose
Upset stomach
Temporary abnormal vision (more common with Viagra)
Heartburn (more common with Levitra)
Bloodshot eyes
Blushing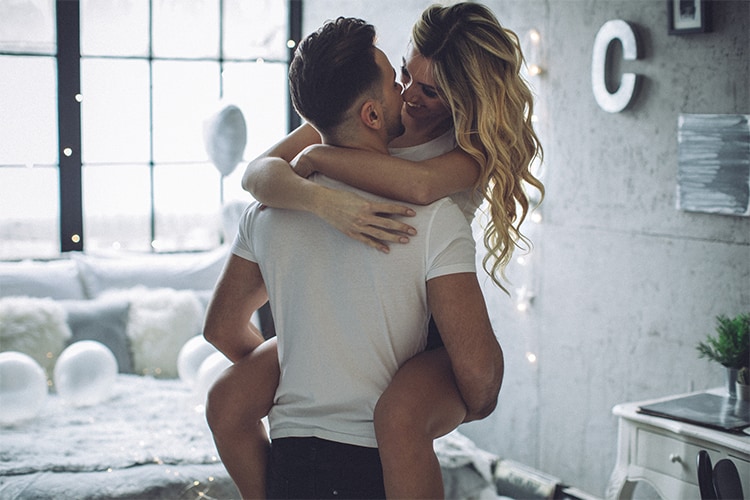 Side effects of Cialis (tadalafil) are similar and include:
Headache
Flushing
Stuffy or runny nose
Heartburn
Back or leg cramps
Bloodshot eyes
Muscle pain (back)
Because Cialis remains in your system longer, possible side effects can last longer than those of Viagra or Levitra. It is also important to understand that certain drugs, mainly nitrates used for chest pain and some alpha-blocking drugs used for prostatic enlargement, negatively interact with Viagra and Cialis. Dr. Turek will discuss the potential side effects of Viagra and Cialis and explain the possible interactions. Together, you will determine the best medication to help you get and keep an erection and enjoy improved sexual function.
---
Learn More about Medications for Erectile Dysfunction
If you are experiencing erectile dysfunction and want to discuss your medical options with Dr. Turek, please request an appointment at The Turek Clinic. Contact us today to schedule your visit.