Meet Molly
C. Molly Jessup, MSN, NP-c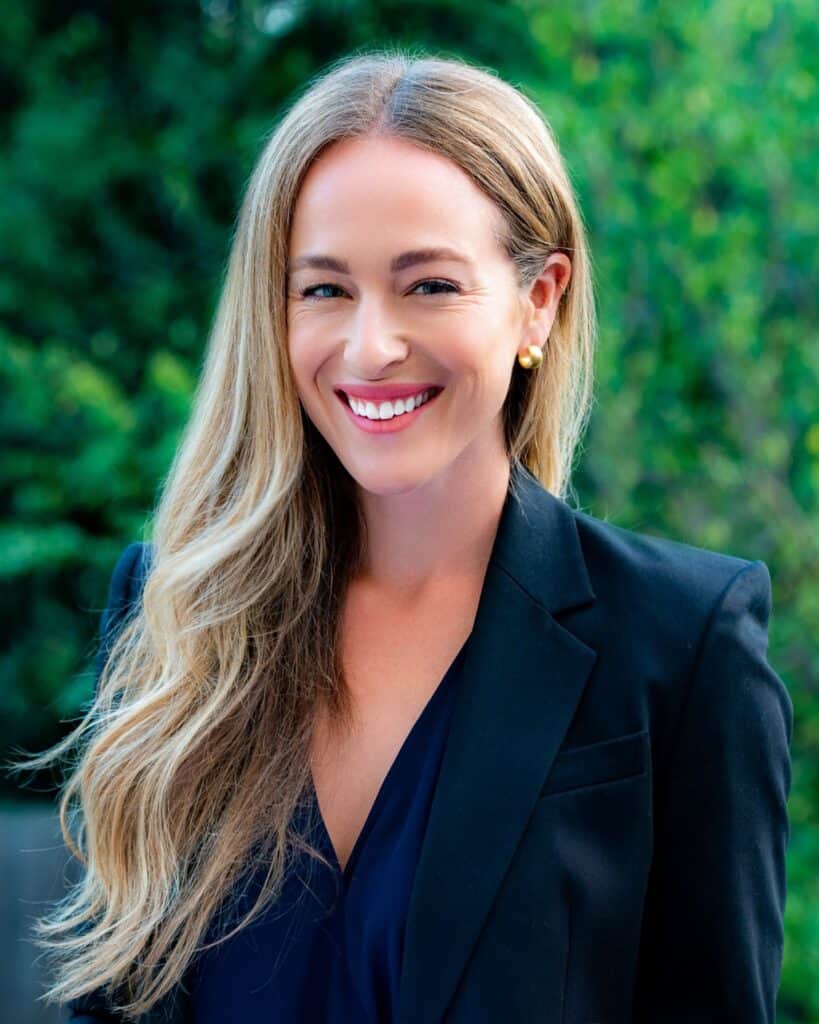 "My profession is my passion; I believe providing holistic and meaningful care to others is the greatest job in the world. My goal is to make an impact on lives in a purely positive way. Joining The Turek Clinic team means that I not only get to fulfill my passion, but I also get to work with and learn from the world's leading innovator in male reproductive health, Dr. Turek, to help patients start and/or grow their families. "
Education
Samuel Merritt University, Oakland, CA
Master of Science in Nursing, Specialty: Family Nurse Practitioner, Summa Cum Laude
Registered Nursing Summa Cum Laude
Amherst College, BA, Major: Environmental Studies, Amherst, MA,
About Molly
Molly is a passionate Nurse Practitioner specializing in male fertility and reproductive health, working at the Turek Clinic to better address the needs of men. She considers herself fortunate to have Dr. Paul Turek as her mentor, leveraging his decades of experience in the field. With expert knowledge and a deep desire to help others, Molly is a powerful asset to the clinic and a highly-reliable resource for patients seeking a compassionate and informed approach to male health.
 
Molly grew up on a llama and alpaca farm on California's central coast. Her love for nature has her hiking frequently throughout the Presidio and the Marin Headlands. Molly also has a great passion for live music and frequents concerts throughout the Bay Area.
 
Travel and volunteering enrich her life, and they have led her to some amazing places. Molly has given eye exams to children in El Salvador and worked as a Maternal Health intern in Haiti. She set up a temporary health clinic in a small village outside Panama City as well. However, what Molly values most is her quality time spent with her family and friends.