Patient Financing Options
At The Turek Clinic, we understand that cost is never the only consideration when selecting a medical professional, but we also know that it plays an important role. For that reason, we strive to work with partners that are as affordable as possible, to ensure that all of our patients have access to the highest-quality male infertility and sexual dysfunction treatment. To learn more about The Turek Clinic's costs and patient financing options, schedule a consultation today.
We believe that everyone should have access to the procedures they deserve, so we work with highly reputable financing companies to help you fit the solution best suited for you within your budget. Someone from our Patient Care Concierge team will help you explore these easy-to-use services: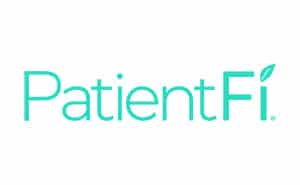 PatientFi
With Patient, you can get what you want today and then pay for it over time with a wallet-friendly monthly plan. PatientFi is a revolving line of credit, and you only pay for what you use. No hidden fees or gotchas. Just a totally transparent, affordable way to say yes. PatientFi offers excellent benefits, most of all there is no hard credit check.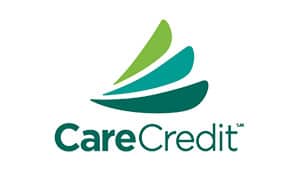 ​CareCredit
CareCredit is a healthcare credit card designed for your health and wellness needs for you and your entire family. Use it to pay for out-of-pocket expenses not covered by medical insurance, and special financing options are available that you may not be able to get with other cards.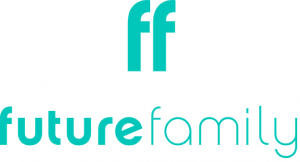 Future Family
Future Family is revolutionizing how you pay for fertility care. Affordable plans: We replace the big upfront cost of treatment with a simple monthly fee for IVF, egg freezing, donor services and more. Flexibility: Our plans can be customized and cover clinic costs, testing, lab work, medication, freezing, storage and more. On-demand emotional and logistical support: Our plans include concierge care from expert fertility nurses who provide support throughout the fertility treatment and handle payments, medications and other logistics. The Turek Clinic is in Future Family's nationwide clinic program. To start your fertility journey, visit www.futurefamily.com
Future Family – easy and quick way to get started:
0 down, no prepayment penalties
Immediate and secure pre-qualification
Flexible, customized fertility plans
Combined financing and nurse concierge
A dedicated expert fertility nurse included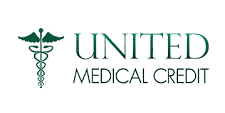 United Medical Credit
At United Medical Credit, we believe that you should not have to delay healthcare treatments due to financial limitations. We are here to help, hassle-free. Through our network of healthcare-focused lenders, our associates will be able to help you secure the financing that you need, within the time frame you need it. We offer financing options to individuals with good, sub-par and no credit. You can even apply with a co-signer to strengthen your application. No matter what kind of treatment you need or what kind of financial situation you're in, we want to help you finance your healthcare procedures.
Employer Sponsered Plans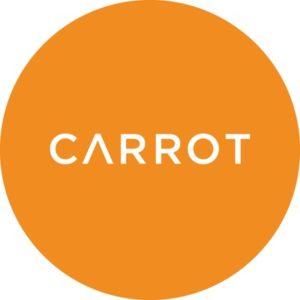 Carrot Fertility Benefits
Good news! Turek Clinic patients receive a discount on testing and treatment when they use their Carrot fertility benefit dollars.
How does Carrot work? Carrot is NOT an insurance company. Carrot is an employer-sponsored reimbursement financial benefit. Members are considered self-pay patients and get reimbursed dollar for dollar until their company's fertility benefit maximum is reached. Similar to an HSA or flexible spending account, Carrot members may receive a Carrot Card with the set dollar amount available towards fertility treatment. Members may use their personal or Carrot card to pay for treatment at discounted self-pay rates.
Interested in bringing Carrot fertility benefits to your workplace? Tell them about your company, and they will reach out to let them know their employees are interested in fertility and family-forming benefits.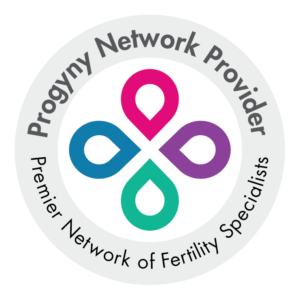 Progyny
We are proud to be a Progyny network provider. Progyny, a leader in fertility and family building benefits,
provides access to comprehensive male fertility care at The Turek Clinic. Contact your Human Resources department to see if you have Progyny coverage or contact Progyny directly by calling 888.597.5072 or emailing [email protected].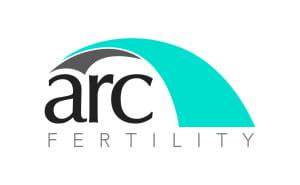 ARC Fertility
In partnership with Advanced Reproductive Care, Inc. (ARC), The Turek Clinic offers the ARC Fertility Program as an independent financing option. The program provides financial options that have been formulated specifically to match the projected needs of your specific course of treatment, including all aspects of medical, lab, surgical, and pharmaceutical care. Visit the ARC Fertility Program website to learn more and apply or call 888.990.2727 to speak with an ARC customer representative. View this recent blog post from ARC on how they can help you move forward quickly with fertility/infertility care.
How to Bill Your Insurance

Another place to investigate is often with your own insurance carrier. Although Dr. Turek and The Turek Clinic are not contracted with any insurance carriers, depending on the provider and plan type you have, several of the procedures we perform may be covered by your insurance carrier via reimbursement to you after you have undergone and paid for the procedure. To find out, call the phone number on the back of your insurance card and ask to speak with a representative about reimbursement of medical expenses related to the procedure you are interested in. For tips on how to communicate with your insurance provider, or to get personal help seeking reimbursement, past patients have had success working with the national nonprofit Fertility Within Reach.
To ensure that we deliver the utmost quality of medical care to our patients, we are unable to participate in-network with the majority of insurance providers. This decision is driven by the reimbursement rates established by many insurance companies, which are often set at levels that do not support sustainable financial viability for us.  We will however provide you a super bill to submit to your insurance company.
We hold a steadfast belief that it is not in the best interest of our patients to compromise on the quality of our equipment or to rush through visits and procedures solely to conform to insurance reimbursement requirements. The standard of care we uphold goes beyond the limitations of these insurance policies, and we remain dedicated to providing the highest quality treatment and attention to our patients' needs, delivering the best possible outcomes for patients around the globe.
Health Savings Accounts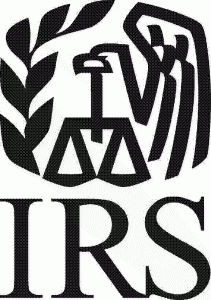 Another payment option is to set up a health savings account or HSA.
HSAs are typically available to people who have high deductible health plans. In the case of vasectomy reversal or vasectomy, the IRS has carved out a special designation for those undergoing restorative fertility treatments or vasectomies, which are medical expenses that can be covered by the money in a Health Savings Account.
In the case of vasectomy reversal or vasectomy, the IRS has carved out a special designation for those undergoing restorative fertility treatments or vasectomies.
In IRS publication 502, these are under the category Fertility Enhancement and another called Vasectomy and they specifically state, "You can include in medical expenses the cost of the following procedures to overcome an inability to have children. Procedures such as in vitro fertilization (including temporary storage of eggs or sperm). Surgery, including an operation to reverse prior surgery that prevented the person operated on from having children," or "You can include in medical expenses the amount you pay for a vasectomy."
In this case, you would either use funds available to you in your Health Savings Account for payment of your procedure, or you can reimburse yourself in the future after you have paid for them. Detailed information is available on the IRS website.