Meet Dr. Turek | The Turek Clinic
Dr. Paul Turek
Men's Sexual Health & Reproductive Urologist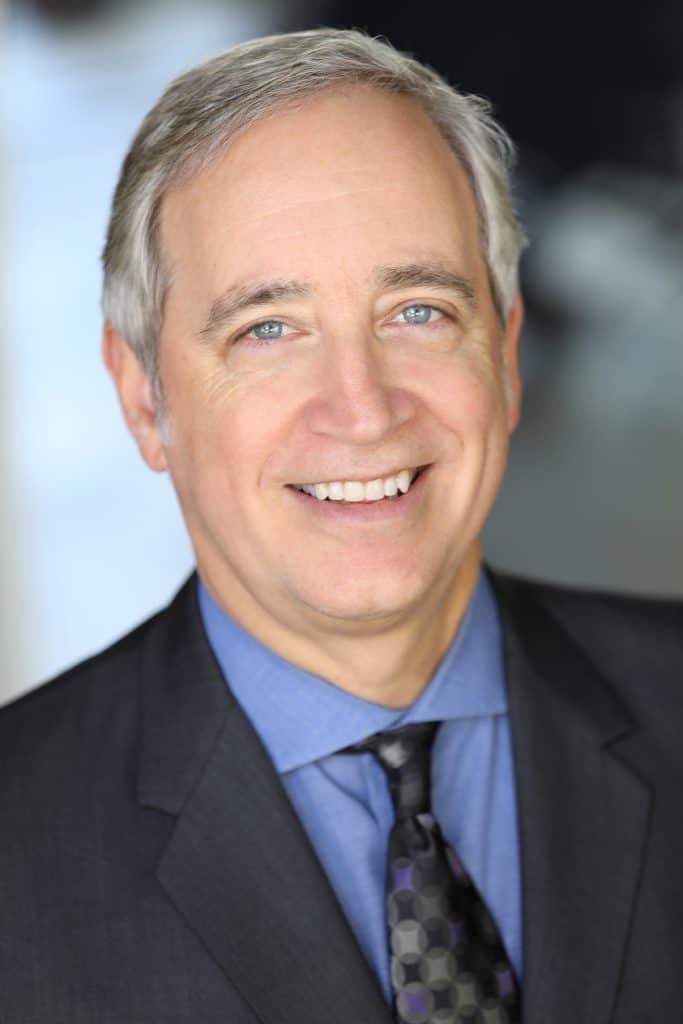 Paul Turek, MD is an internationally renowned expert in men's sexual health and reproductive urology. Dr. Turek is fellowship trained and board certified by the American Board of Urology. He has received countless honors and awards for his work with male infertility and has provided valuable research to the men's sexual health community.
"I really can't say enough about Dr. Turek. He is an amazingly skilled surgeon, extremely passionate about what he does, and on the top of research and innovation in his field. We feel so lucky to have found him and feel a lot of gratitude for his work." – Yelp.com, Dr. Turek Patient Review
Meet Dr Paul Turek
Health Care Practitioner Information
Paul Turek, MD, FACS, FRSM
Degree: M.D.
Board Certification: American Board of Urology (ABU)
Best Doctor in America
A founder of the men's reproductive healthcare movement, Dr. Turek is an internationally recognized master clinician and microsurgeon.
Dr. Turek is a contributor to WebMD
Dr. Turek graduated from Yale College with highest honors (summa cum laude), Phi Beta Kappa, and attended medical school at Stanford University.
Dr. Paul Turek has been recognized as one of America's Best Doctors by seven accrediting organizations (US News and World Report Top Doctors, Marquis Who's Who, Best Doctors, PatientsChoice.org, Top MD-Consumer's Checkbook, SuperDoctors and Castle-Connolly Top Doctors). Dr. Turek graduated from Yale College with highest honors (summa cum laude), Phi Beta Kappa, and then attended medical school at Stanford University, where he also took top research honors. He completed his residency in urology at the Hospital of the University of Pennsylvania, the nation's first medical school, founded by Benjamin Franklin.
After completing a fellowship in male reproductive medicine and microsurgery at Baylor College of Medicine, he was recruited to the faculty of the University of California San Francisco (UCSF), one of the nation's top ten hospitals. While at UCSF, Dr. Turek served with distinction, performing incisive and widely praised research, publishing hundreds of papers and lecturing around the world. In time, he was awarded membership in the prestigious Academy of Medical Educators and became a full professor, with an Endowed Chair in Urology.
"The Nobel Prize in fertility medicine is to have a child named after you."
Dr. Turek
"One closely held surgical principle when operating on men is to do it once and do it well. You make more friends that way."
Dr. Turek
"Want to take great care of men? Then start by listening to them."
Dr. Turek
"Men are like books, but books that may be particularly difficult to open and read. The key to taking great care of men is figuring how to open the book.
Dr. Turek
"The child of immigrants, I was raised to value hard work, discipline and meticulous craftsmanship, and those qualities have served me well as both a urologist and a reproductive microsurgeon."
Dr. Turek
Dr. Turek's Latest Book
The Netter Green Books are a veritable medical bible that has now been revised for the first time in 55 years. Read Dr. Turek's blog or watch the video about his latest book.
Yet despite the international acclaim and the chance to mentor the next generation of physicians, Dr. Turek realized that what he most enjoyed was being a physician and caring for patients with reproductive health problems. As Dr. Turek explains, "I've always believed in scientific research because it generates knowledge, but what matters most to me is how that translates into good, old-fashioned wisdom for patient care." That simple but deeply felt insight gave birth to The Turek Clinic and his award-winning blog, Turek On Men's Health.
A highly regarded teacher, he has given nearly 1,000 lectures around the world on men's sexual and reproductive health and is sought after by journalists worldwide.
Dr. Turek is a leader of several top professional associations in men's health.
Dr. Turek has published 100s of clinical and scientific papers in leading academic journals.
We're proud to support select nonprofit organizations.