Vasectomy with Dr. Turek | The Turek Clinic
Vasectomy with Dr. Turek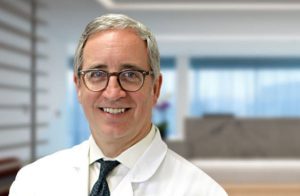 Dr. Paul Turek is a male sexual health expert that has garnered an international reputation as a fellowship trained microsurgeon. Dr. Turek is board-certified and has been named one of the "Best Doctors in America" for his consistent work with male vasectomies. He provides vasectomies from his offices in San Francisco and Los Angeles on a regular basis, having performed over 1,500 No-Scapel Vasectomies since the technique was introduced in the United States since the early 1990's. Dr. Turek has also published his experience with the technique and modifications that he has made to the procedure, training over 50 urology residents, fellows, and family physicians in the No-Scapel Approach.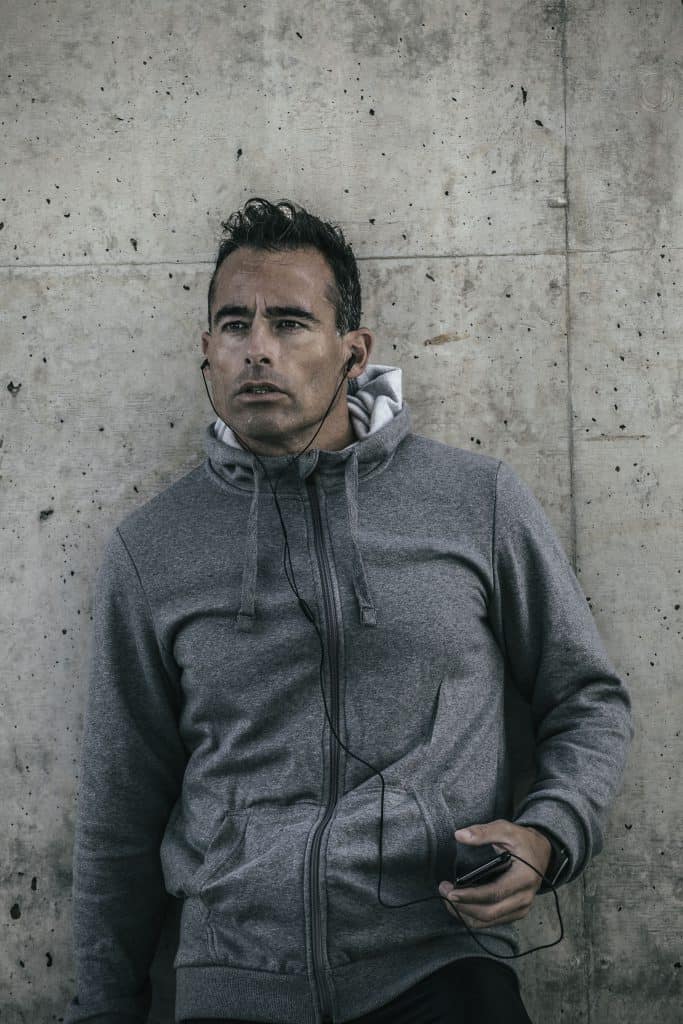 A large number of vasectomy patients that Dr. Turek sees are referred because of complications from vasectomies performed elsewhere. Because of his extensive experience, his complication rates are extremely low.
More Information About Vasectomies
To learn more about the procedure, schedule a vasectomy consultation at one of The Turek Clinic locations. Dr. Paul Turek treats patients from all over the world at his state-of-the-art male fertility and sexual health offices in San Francisco and Los Angeles.