Prosthetic Testicle | The Turek Clinic
Prosthetic Testicle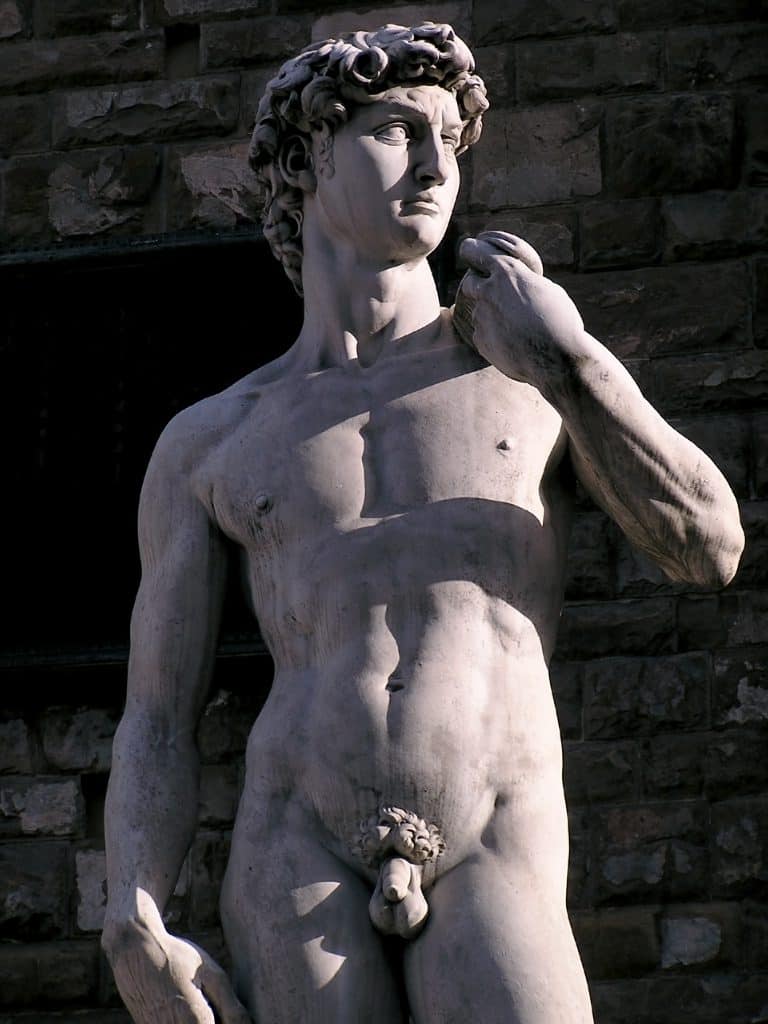 Recreate the Appearance of a Natural Testicle with an Implant
The decision to get a testicle implant is a very personal one. If you have lost one or both testicles to cancer or a traumatic accident, having a testicle implant may play an important role in your healing process. If you were born without one or both testicles, implants can help you enjoy the realistic look and feel that perhaps you always wanted.
Talking to a men's health expert can clarify the available options and assist you in deciding how to proceed. Known as the Father of Testis Prosthesis, Dr. Paul Turek is a pioneer in the testicular implant field. Thanks to him, thousands of men have reclaimed a natural appearance and experienced a surge in self-confidence. But like you, they had questions and doubts at one point. Dr. Turek can answer all your questions about testicular implants and put any concerns or worries to rest during a one-on-one consultation.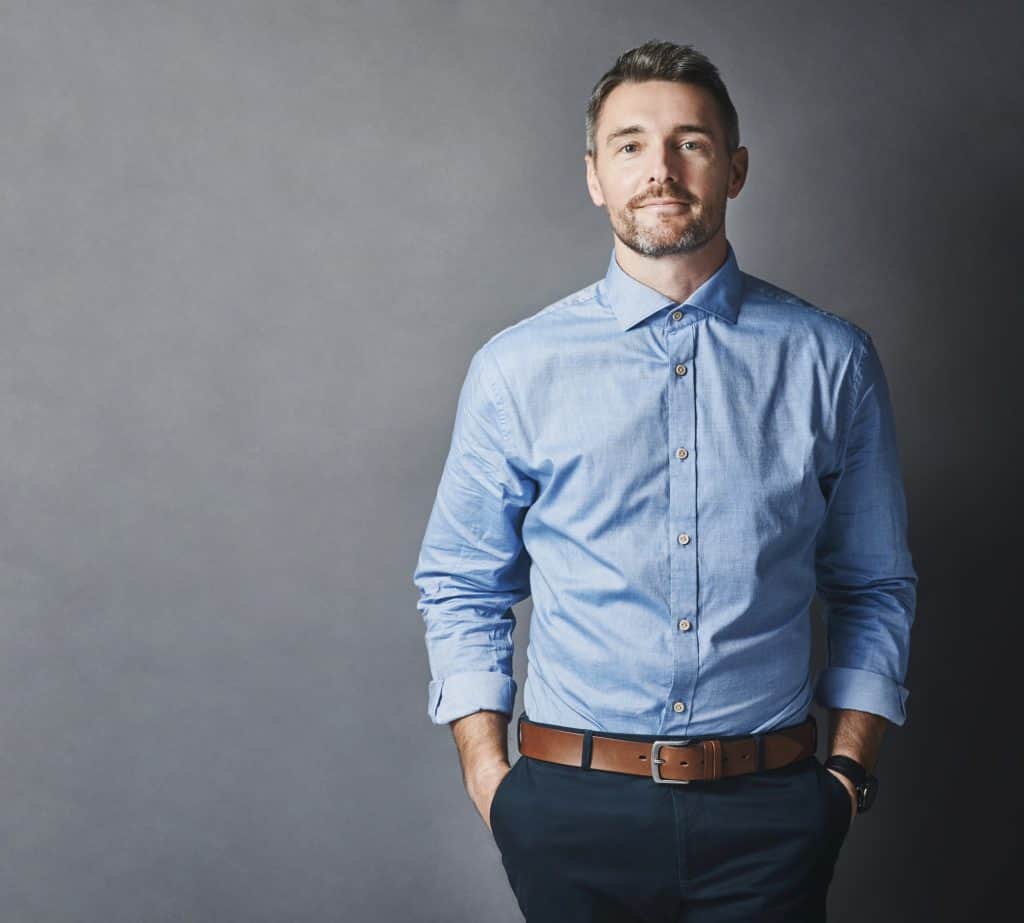 Dr. Turek's Key Role in the Development of the Modern Testicular Implant
Testicular implants have been used in some form since the 1930s. The earliest implants were made from a metal alloy, and over the years other materials like glass, lucite and polyurethane foam were used.
By the 1990s, doctors were using silicone testicular implants. The manufacturing and use of testicular implants briefly stopped in 1995 amidst concerns about the safety of the silicone material. When this happened, Dr. Turek led a team that helped to develop and study what became the first formally FDA-approved testicular implant.
Through a five-year, nationwide study of hundreds of male adults and children, Dr. Turek was able to show that the devices were safe and effective. He has subsequently helped thousands of men reclaim a natural appearance and better quality of life with testicle implants.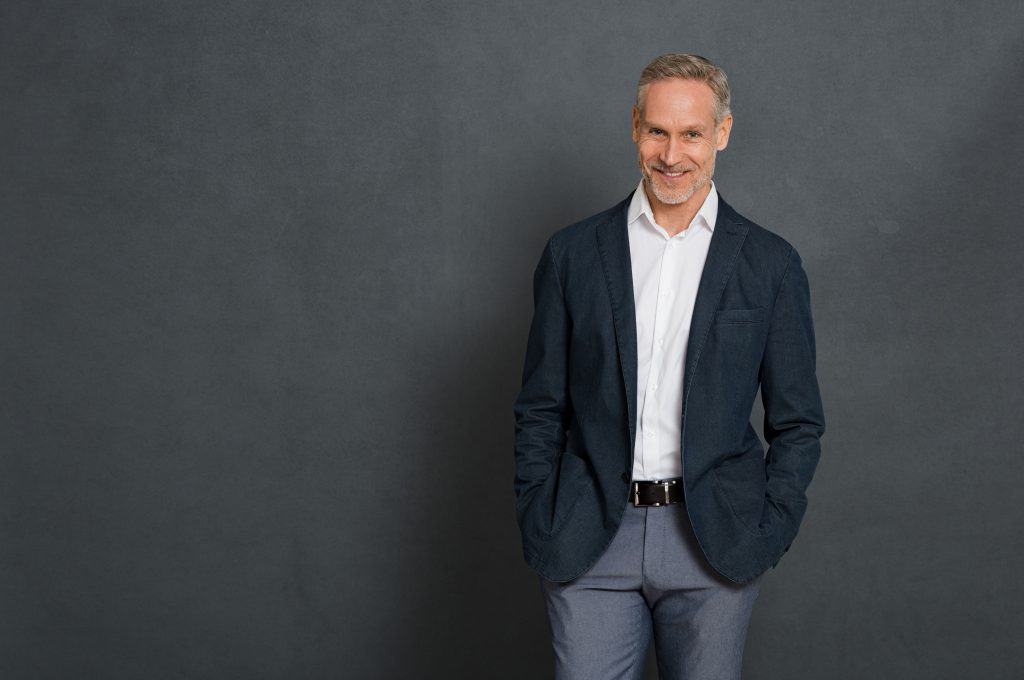 How Is a Testis Prosthesis Placed?
Testis prosthetics are placed during an outpatient procedure that takes about 30 to 60 minutes. Light intravenous anesthesia is used for complete patient comfort. Recovery usually takes 24 to 48 hours.
The prosthetic is placed through a small incision in the scrotum. Whenever possible, Dr. Turek prefers a muscle-sparing upper scrotal incision that can be hidden in the natural scrotal folds and allow for an entry site that is distant from the final resting position of the prosthesis. He creates a small pouch in the scrotum in which the implant rests, and closes the incisions with small absorbable sutures.
The implants that Dr. Turek uses are either made of a silicone shell and filled with saltwater at the time of placement or are made of a soft-solid silicone, termed "soft gel" prostheses. Dr. Turek's goal is to match the size, position and "feel" of the native testicle to achieve optimum patient satisfaction with the implant.
It is important to understand that although the implants can recreate the look and feel of a natural testicle, they cannot produce sperm or testosterone.
How Long Does a Testicular Implant Last?
Like other medical implants, testicular implants are not considered lifetime devices. At some point, the implant may need to be replaced or adjusted. In children, a smaller implant will likely need to be replaced by a larger implant as the child grows. However, it has been Dr. Turek's experience that they have lifespans in excess of 10 to 20 years. Dr. Turek can provide more information about the longevity of testicular implants during a one-on-one consultation.
Contact Dr. Paul Turek
If you are exploring your testicular implant options, Dr. Turek welcomes you to schedule an informational consultation. Please call or email The Turek Clinic today to book your visit.
References: