Are We Having Less Sex?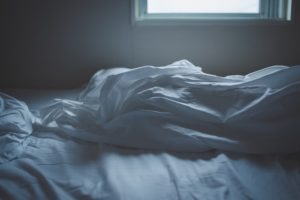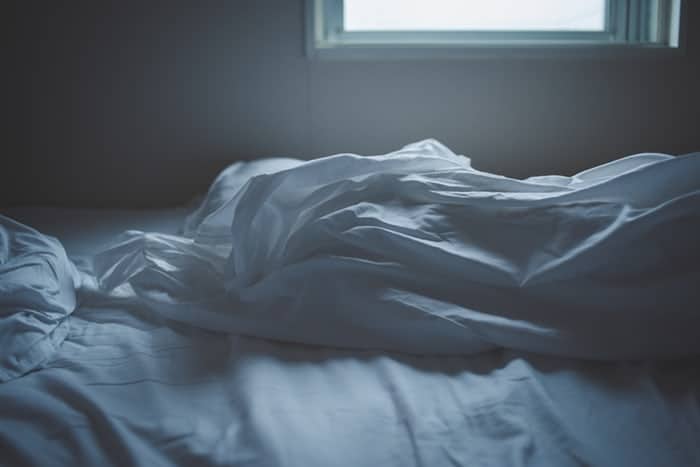 If you ask, most people think others have more sex than they do. They would also say that if given the choice, they would have sex more often than they actually do. And most think that the elderly have very little sex. But are these perceptions really grounded in fact? Hardly.
The Science of Sex
The formal study of human sexual habits is a relatively new science. Maybe it's because sex is not a very easy subject to investigate unlike, say, tobacco use. Sex customs change with time and this tends to complicate things. In the sexually liberated 1960s, society went from not having sex to having it a lot. The 1970s brought along women's liberation and the power of sexual choice. In the 1980s, as HIV surfaced, sex became less randy and more sensible or carefully considered. The 1990s brought the World Wide Web and the 2000s brought social media, both of which have changed the public view of sex and pornography. It's tough to study a constantly moving target.
Some of the best snapshot data on sex among Americans comes from the Kinsey Institute's 2010 national survey. Some of the key takeaway points are:
Those partnered or married tend to have more sex/month than those who are single.
The highest rates of sex are among married folk between the ages of 25-49 with almost half having sex from a few times monthly to at least once weekly.
The frequency of sex decreases with age among men and women, but not as much as you might imagine: Two-thirds of Americans over age 70 have sex regularly.
More or Less Sex?
What we don't know much about is whether there are any trends in our sexual habits over time. Recently, a 15,000-person, 30-year survey of British sexual practices was published that suggests that younger Brits are having less sex than in the past. Over the past 30 years, among those aged 16-44 years, the sexual frequency per month dropped from 4 times to 3 times among women and remained level at 3 times/month among men. They also found that:
The proportion of those reporting no sex in the past month increased over the 30-year study to about 29% of men and women.
The proportion of those reporting sex 10 times or more per month decreased from about 19% early on to 13% later on in the study.
Those 25 years old and older, and those married or partnered, had the steepest declines in sexual frequency.
So, what's up with youth having less sex now than a generation ago? The study's authors offered up explanations based on the concept that sex occurs during "downtime" in our lives. Essentially, today's youth have less downtime for sex than before – possibly because of more "pressurized" lives, more exhaustion or more distractions from sex by digital age behaviors such as social media or online working or shopping. Easy access to pornography online may also play a role here but really hasn't been studied.
Since sexual frequency is correlated not only with happiness but also health, the study of sexual habits can inform us about birth rates as well as overall population health.