Preparing for Your Visit with an Infertility Specialist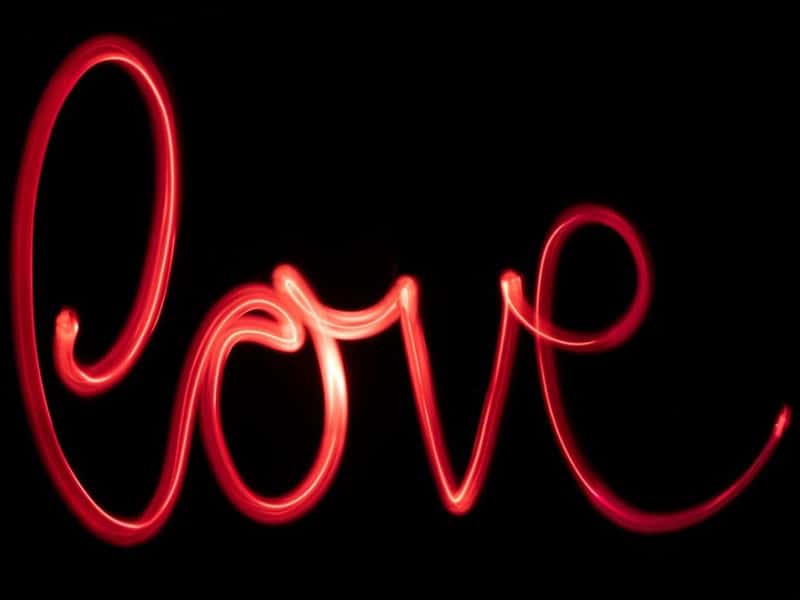 You've been trying most of your adult life to not get someone pregnant. But now you really want rug rats…and it isn't happening. The look on her face when her period comes every month is something you dread as much as she does. It's time to get your fertility checked. Yes, men have infertility doctors, too.
The Facts of the Case
You have no reason to think that you could be part of the problem, but you might be. Here are the simple facts that you should think about in advance of a visit:
You Matter. Like much in life, it takes two to tango. A male factor is solely responsible for infertility in 30% of cases and a part of the problem in 50%. Indeed, you are a suspect.
Your Health Matters. It's now clear that a man's fertility potential is a reflection or "biomarker" of his overall health. That means that you could learn something that you don't know about your health with this evaluation.
Your Past Matters. You bring to the table of your relationship your entire sexual history. And that includes good things like being fit and trim, and bad things like sexually transmitted diseases, drugs and anabolic steroids.
What You Do Matters. Many things that impair male fertility are reversible, including hot baths, pot and tobacco use, and medications. So, you can actually be part of the solution.
A Visit Like No Other
You might be fearing this doctor visit but you shouldn't. It doesn't hurt and, in my practice, it's a single consultation. But do come prepared to be honest about your health and lifestyle, as that can really help speed up solutions. You'll have to drop trou and have your jewels examined for things like varicoceles. In addition to the history and exam, often two semen samples and a hormone panel are needed to make a definitive statement about your fertility. And, if you've already had any of these tests done, bring them in for review. That's usually it!
Here's the good news. Getting yourself checked out is a lot faster and cheaper than to have your partner get evaluated. And, most of the time a diagnosis is made, even if it means that you're "cleared" and need nothing more. I know that you may not want to face the music but do it for her!